Date
Friday - Sunday June 02 - 04, 2023
Expired!
SOYA Annual Yoga Retreat
South Okanagan Yoga Academy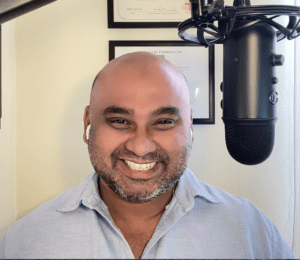 Join the South Okanagan Yoga Academy (SOYA)'s annual retreat here at Sorrento Centre.

We are excited to gather together once again with our family of Yoga friends! We will explore the wonderful storytelling and life lesson insights of the mythology and asana (yoga postures) from our very special guest, Dr. Raj Balkaran.
We encourage you to stay with us here at Sorrento Centre, or even with other local establishments. Either way, you are still most welcome to enjoy vegetarian meals throughout the weekend. Meals are extra, and made with wonderful love and care by the staff at Sorrento Centre and must be booked well in advance as we cater for reservations only.
We look forward to welcoming you in June!